Video Diagnosis powered by Streem

Better than
being there.
Video diagnoses allow you to inspect appliance issues from anywhere in about 10 minutes – before making an in-home visit. Find all the tools you need to start boosting first-visit resolutions and customer satisfaction in our Resources section.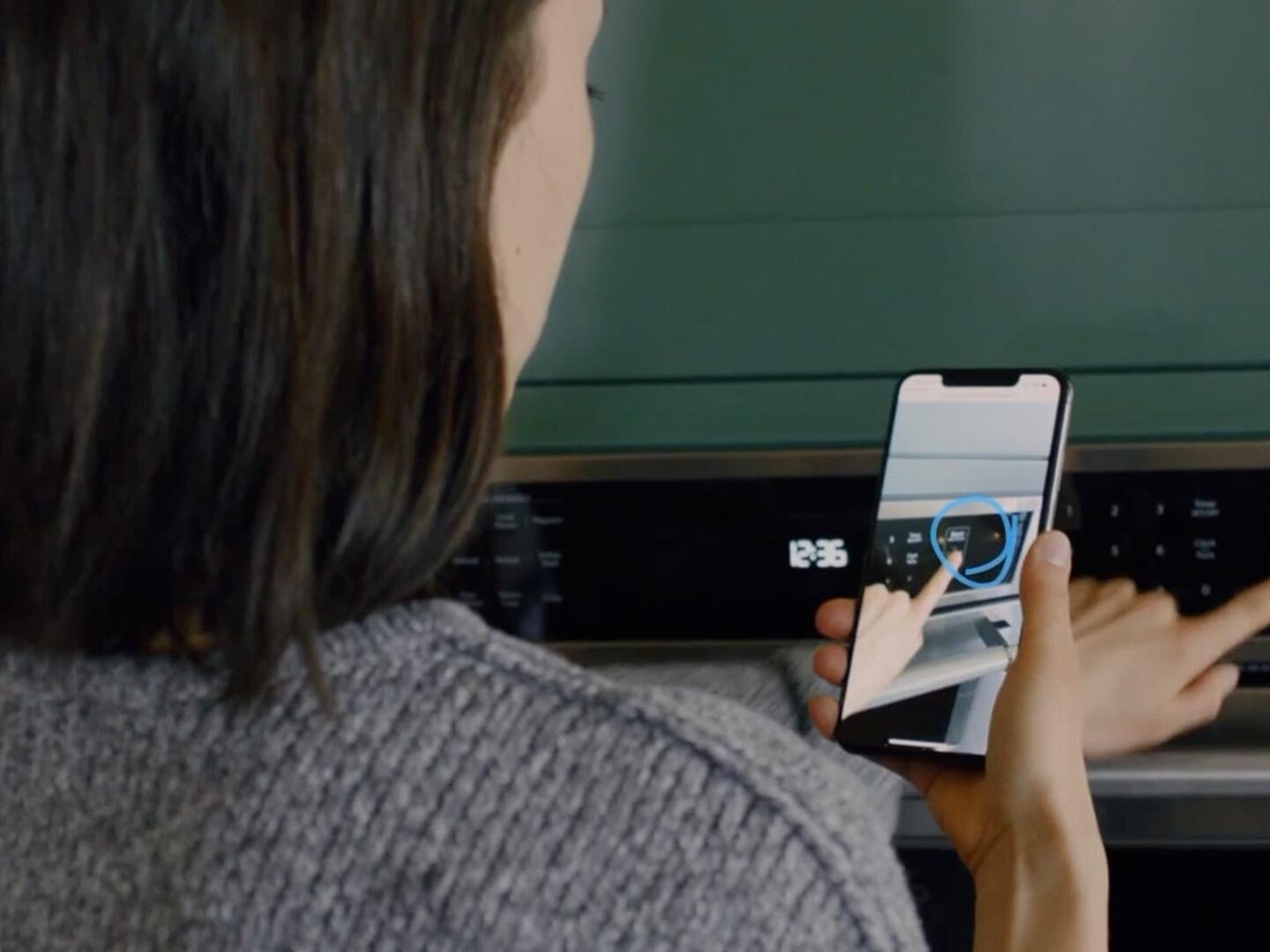 "...Streem is saving us right now. COVID has reduced our entire workforce by 50% [...] So, THANK YOU, for making this tech available to us to keep going with 4 techs out 8. We are trying to tweak the process to be even more efficient and take on more calls per day to take on more jobs while still having the same number of techs..."

Alexs Jr

LA Appliance Service, Inc.

"...Streem has definitely helped our business in reducing visits to the home and fastening the process of a technician being able to look and diagnose the problem with the appliance and get parts ordered more quickly."

Matthew S.

Giminos Appliances

"Our customers are happier with our improved turnaround time. The technicians are happier with the extra diagnostic information when they get to the home. We are reducing about 75% of truck rolls as a first stop which is greatly increasing our productivity. Overall we are very happy with the results we have gotten from using Streem in our business."

Rich McGranahan, CEO

Express Appliance Service LLC

"We've seen an 18% increase in our first call completion rate. We were able to completely resolve quite a few calls without setting foot in the customer's home. As a result, profitability and customer satisfaction increases, while cycle times decrease. Customers appreciate that we're saving them time and are impressed that we're using innovative technology to do so."

Tony Lott, Owner

Appliance Express
Let us take the hassle out of getting started.
Use these how-to guides and resources to hit the ground running.
Getting Started Guides

Everything you need to know, in step-by-step, easy-to-follow form.

Customer Guides

Overcome hesitations and explain the value with sample scripts, email templates, and more.

Tools and Tech

Quick start guides and procedure tips make it easy to put the full power of Streem to work for you.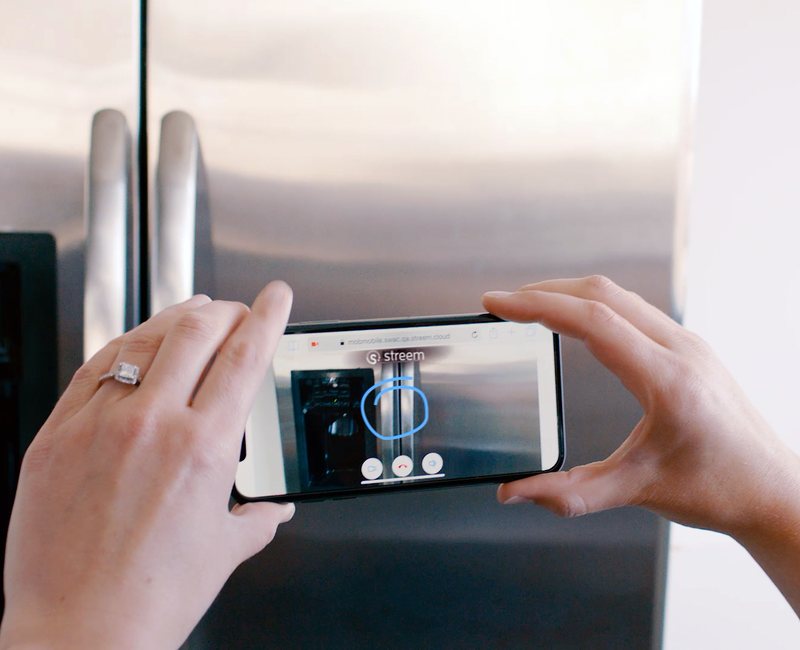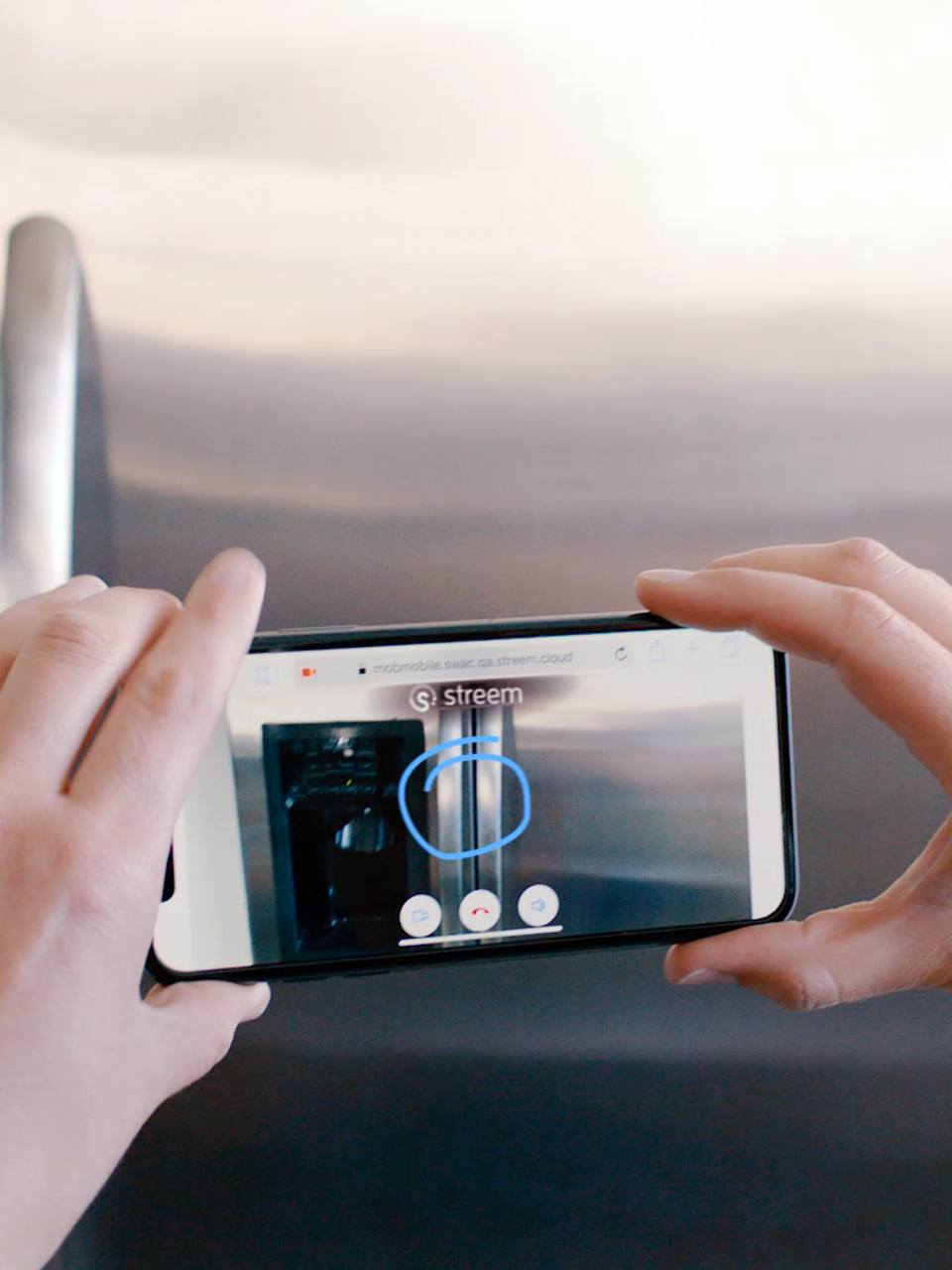 See Your Potential Savings
Video diagnoses using Streem technology can do more than cut costs by reducing travel and other opportunity costs, they can also improve your bottom line by increasing first-call resolutions.
Use this ROI Calculator to see just how much you could cut costs and improve margins.
Calculate My ROI